I don't know if the DRS April newsletter has gone out yet, but in case you haven't heard, I'm the spotlight designer this month. And I have a lot of goodies going on for you.
First, make sure you're signed up to get the newsletter, because I have an awesome exclusive Newsletter Freebie. Spring Charm: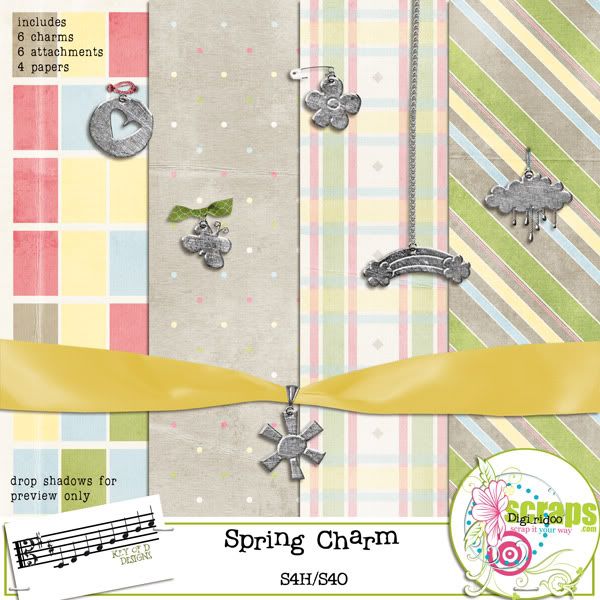 I really love how it turned out, and I hope you do too. Today I also released a new kit, for just $5!
All Dolled Up
And, because I'm in the spotlight, I currently have 2 things going on...first off, a SALE. Yes, a sale.
And don't leave yet. So back in March, my store got deleted, right? That means that it deleted EVERYTHING of mine. including wish lists. So to get people back in my store, I am hosting a giveaway every Friday in April. So go make your wishes again.
See you around!