Hello and welcome to August's blog train blog! I hope you are enjoying your trip this month. This stop is right here at Key of D Designs. Without a theme, I felt a little lost, and then decided to make it spotty. That should help you match up with all of the other offerings. I hope you'll enjoy!!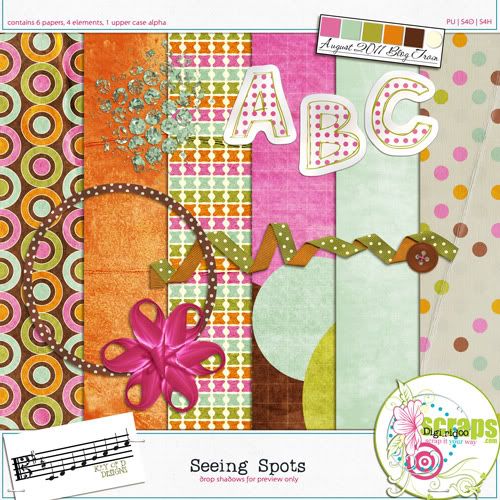 available here
Now, you should have gotten here from
JW DigiScraps
,
and next you should be on your way to
designs by Helly
and, should you have gotten lost and need to find your way again, please visit
The Blog Train
.
Happy travels!!