For those of you who don't know what TYP is, it's simply that the designers agreed on a color palette and then worked on creating small pieces using those colors. Then YOU get to pick from your favorite elements, papers, alphas, and extras to make your kit any way you want it.

Here's this month's great palette:
I decided to make a small element set. The palette just screamed spring is coming! (Although it's been coming for several months now, what a crazy winter). So I tried to make some light, soft elements.
available here
I also made a paper pack, but you have to get that on my
FB page
. Just like Key of D Designs, then click on Exclusive along the side and it'll take you right to it.
by Roxana: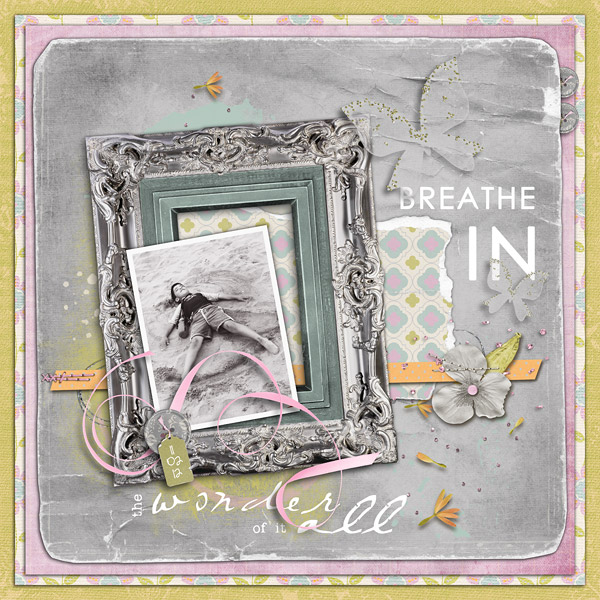 by Donna