Hello all! So sorry I haven't posted. I'm still getting back into the swing of things where designing is concerned. Have you noticed the holidays are here? And if you're like me, you already have a list of things to do at least 1/2 a mile long. So here's one thing you can scratch off of your to do list: CARDS
I love making our holiday cards each year, but usually it ends up being thrown together last minute. But never again. This week, I'm release a brand new set of holiday card templates.
available here
and here's a single template just for the 2011 in review crowd:
And for a limited time, buy the first set and get the second one for free. Enough card templates for 5! years.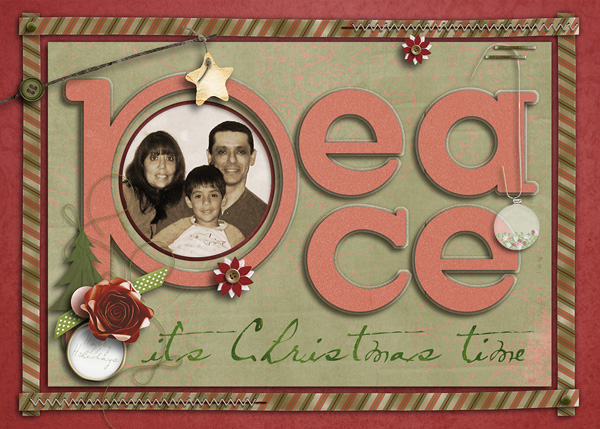 And that's not all! For Black Friday (and the ensuing 2 days), take 20% off last year's photo card template set. Just use coupon code
kodholidays
at checkout
available here
and to really make those cards speedy, pick up the Christmas Sentiments and quotes for 50% off...no coupon needed
available here
only good for Black Friday weekend
and to wrap up my goodies, here's one more thing
$4.50. Yes, only $4.50...what a savings!!
available here for a limited time