Well, here is the full kit to coordinate with the add-on that I released last week.
My Prince
by Key of D Designs at Digiridoo Scraps
Do you like it? I really like how it turned out with the great colors and elements. Here's some examples...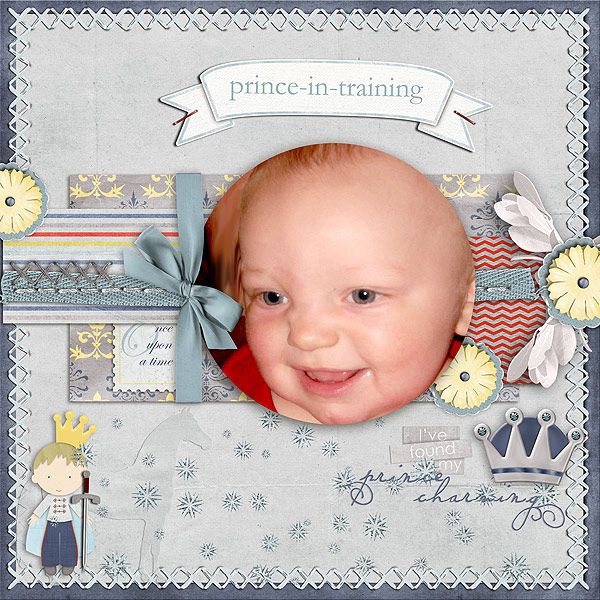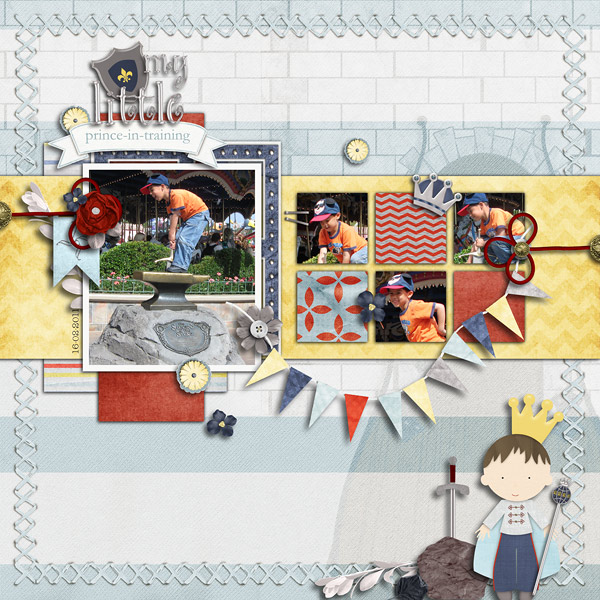 and here's an example from Roxana using only the add-on (and a soon to be released date pack)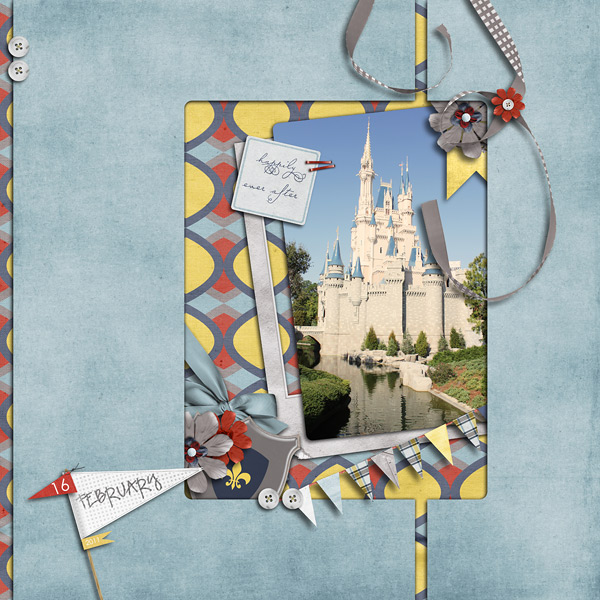 and Roxana was also kind enough to create this freebie frame cluster for you to use in your layouts...