Sorry about yesterday guys. I totally forgot about my promotion because weekends get me out of my groove. It was crazy busy. So today, I pulled 2 names.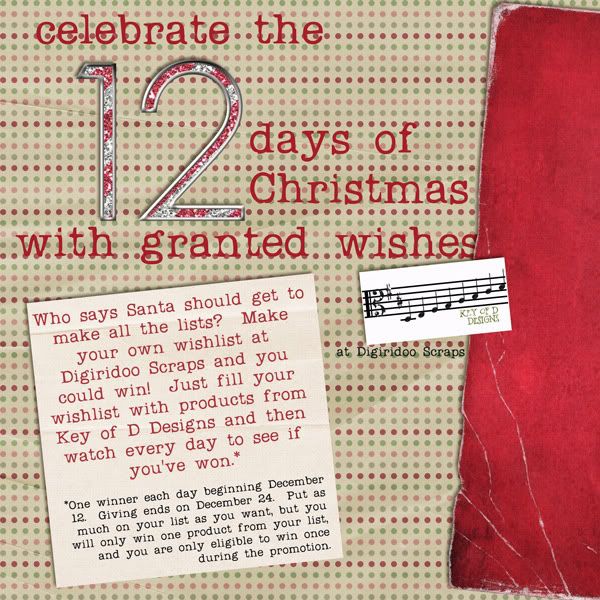 The first winner for today is Jeanine G (moonstormz) who had
Christmas Sentiments and Quotes
on her wishlist.
and the second winner today is Jennifer K (jeneric) who had
To the Moon
on her wishlist.