Are you as excited to see this new kit as I am to show it to you??? Without further ado, here is the new collab kit between me (Key of D Designs) and Darlene of Studio4 Designworks...
Sweet Holiday Surprise
This kit is HUGE! And will keep you scrapping for hours. Make sure to go to the link to see all of the previews. Here is the beautiful work of my CT ladies.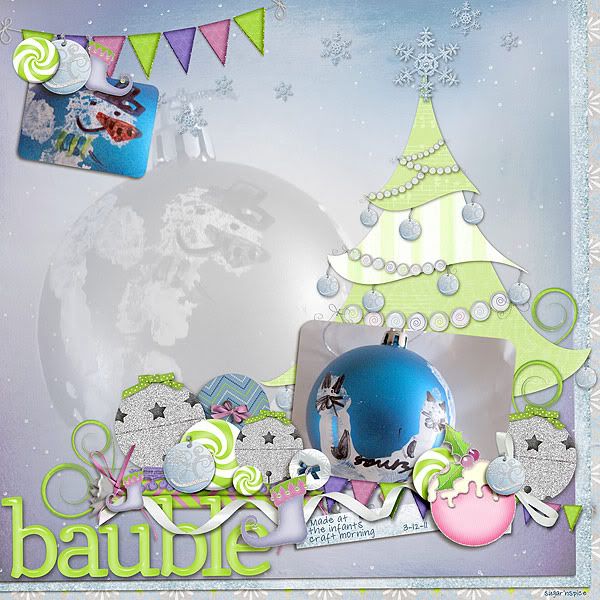 This kit is priced just right at $6.95...but for the first week of it's release, it's 20%! off. That makes it $5.56...a real steal. So don't miss out.