Have you guys made your wishlist yet? You just have to go through the store (while you're signed in) and click on products and near the bottom, you can add them to your wishlist (or your cart if you just don't want to wait for fate)...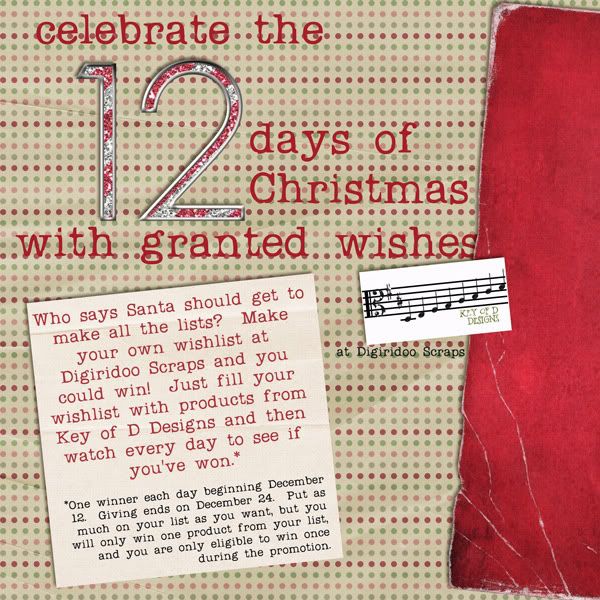 33! people made a wishlist this go around. YAY!! And we have our first winner. The winner is Rolaine B. (myleigh) and the product that she has won is Make Mine Music.
So Rolaine, be on the lookout for your special code.